Padstow's Best Restaurants
We are incredibly lucky in Padstow to have so much choice of fantastic places to eat. For a small harbour town Padstow is the go to Cornish destination for foodies, attracting visitors from all over the globe. Here are our tried and tested favourite restaurants.
No. 6
The original restaurant of Paul Ainsworth. This Michelin starred restaurant is one of our all time favourites. No. 6 is an intimate restaurant in a Georgian townhouse, fantastic service and mouth-watering food await. Serving modern British food with a focus on locally sourced Cornish produce, we highly recommend the 'Fairground Tale' for dessert.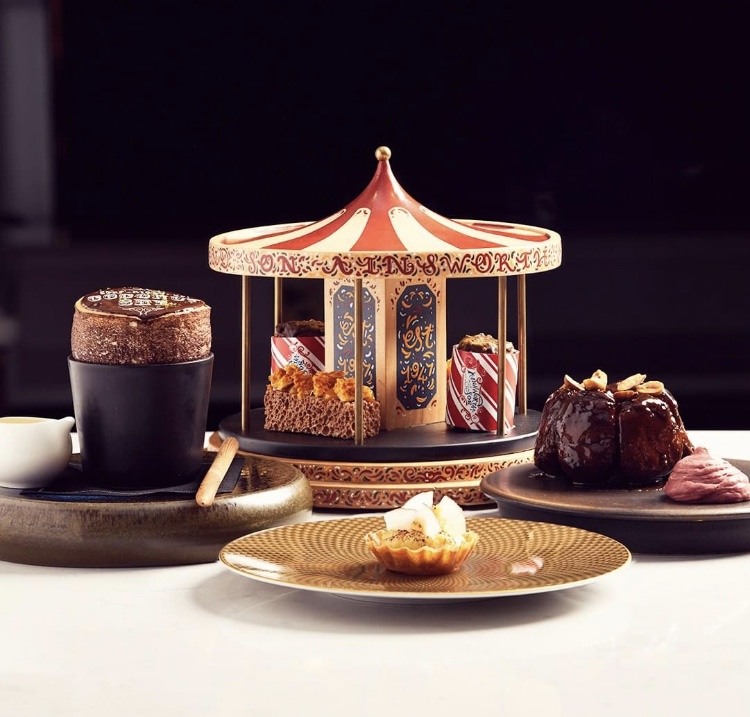 The Seafood Restaurant
The iconic Seafood restaurant is Rick Steins flagship eatery, famed for locally caught fresh fish. Opened in 1975 The Seafood has attracted many visitors to Padstow over the years. The focus is on simple seafood dishes with classic flavours using Rick's recipes. Inside is an airy welcoming space with a seafood bar in the centre. Enjoy a glass of champagne before your meal in the lovely conservatory.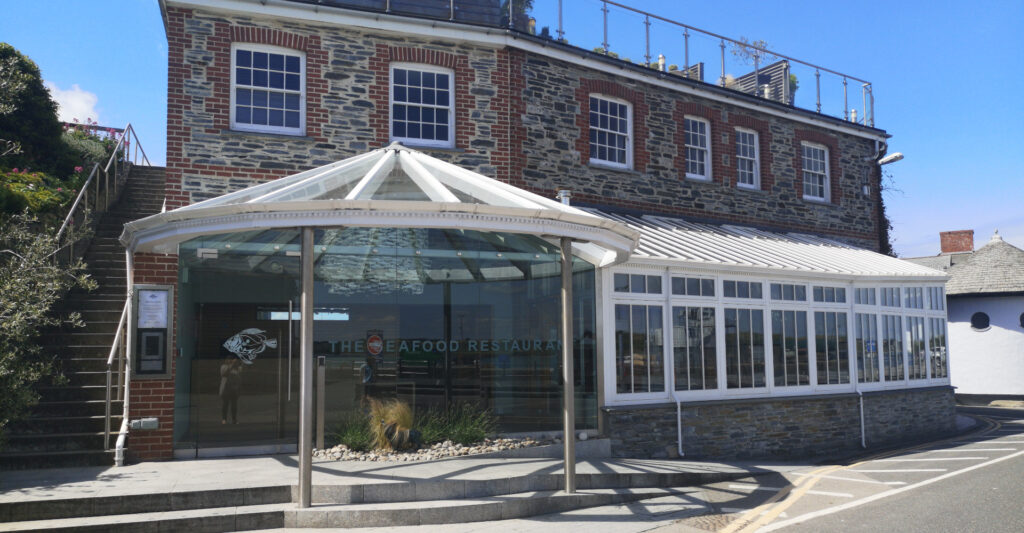 Prawn on the Lawn
Relatively new on the Padstow food scene. Rick and Katie Toogood opened Prawn on the Lawn in 2015, following the success of their London branch. Specialising in small plates of fresh fish, this bijou restaurant has become a firm favourite. Currently operating from Treretheren farm, 1 mile outside Padstow with gorgeous views over the Camel Estuary.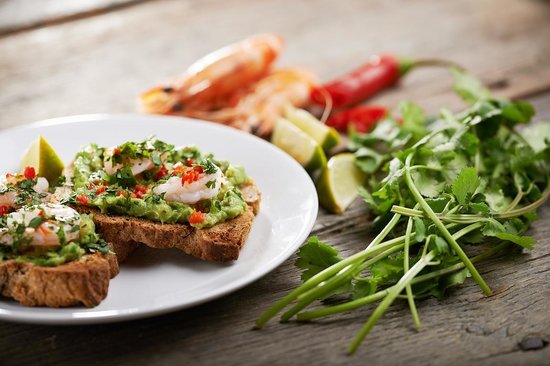 Musssel Box
Formally known as The Basement, this long standing restaurant is known for it's simple Cornish seafood and locally produced dishes. Mussel Box is a friendly and relaxed restaurant and overlooks the beautiful Padstow harbour. Choose your favourite flavours to accompany the fresh mussels which are delivered twice a day by local fishermen. Local lobster and speciality burgers also feature on the menu.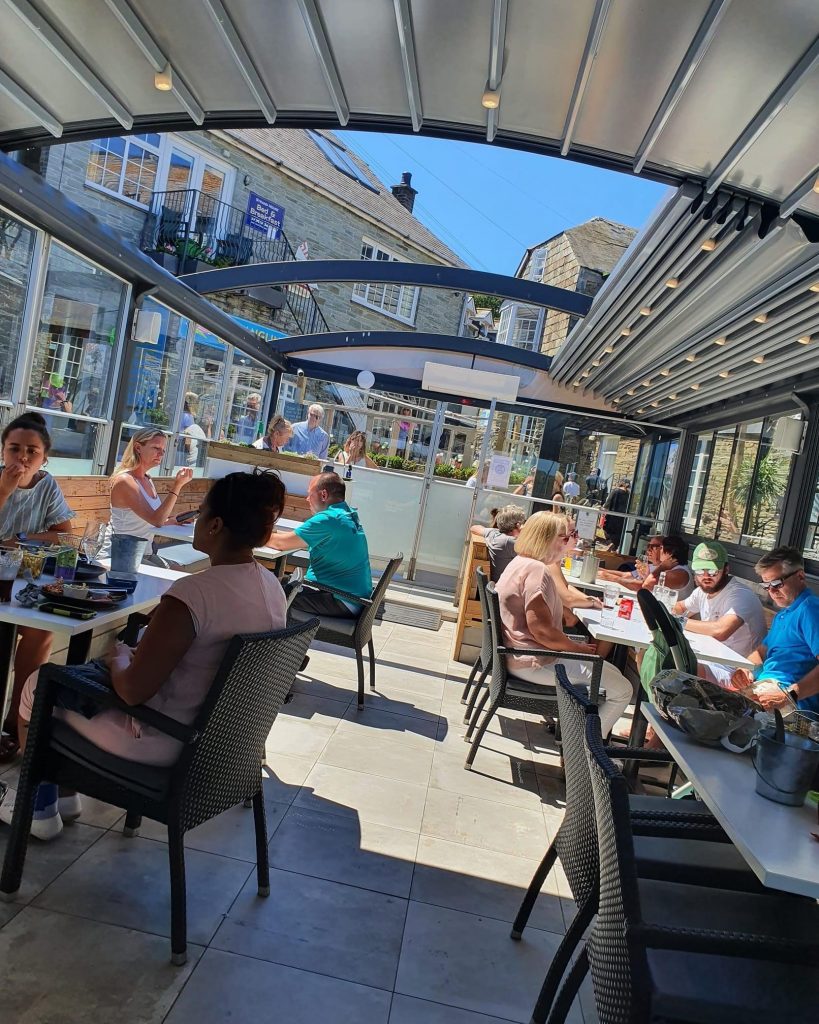 Caffè Rojano
Another of the Paul Ainsworth family, the recently refurbished Caffe Rojano serves a menu of seasonal small plates, sourdough pizzas and fresh pasta dishes. Inspired by the Italian restaurants of New York, the café-like setting of the restaurant gives it a relaxed ambiance.
With so much choice its impossible to include all the restaurants in Padstow but a few other favourites include Rick Steins Cafe, Barnabys (currently closed due to Covid 19) and The Mariners across the water in Rock. Whatever your palette, you are sure to enjoy the culinary delights on offer in Padstow. Please remember all restaurants require advance booking and many are booked weeks in advance in peak season so do book ahead to avoid disappointment!