The Treverbyn guide to the Camel Trail
We are very fortunate to have the wonderful Camel Trail right on our doorstep. The start of the trail is less than a 5 minute walk from Treverbyn and one of our favourite places! 18 miles of traffic free flat (ish) path perfect for cycling, walking, running and wildlife spotting. The trail follows the Camel Estuary as it meanders inland taking in Wadebridge, Bodmin and Wenfordbridge. Gary can regularly be seen cycling to Wadebridge and back!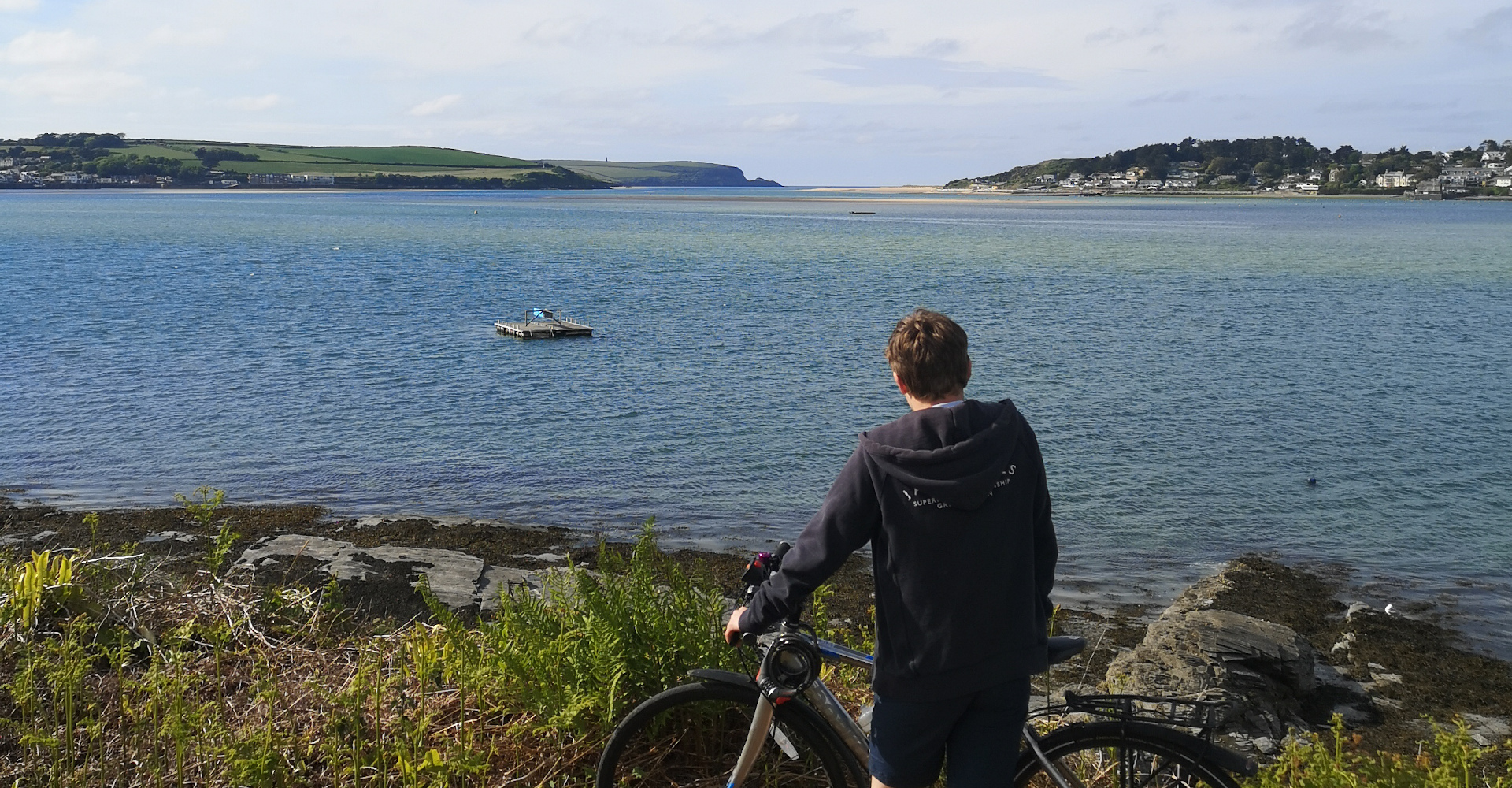 Originally a railway track, the Padstow to Wadebridge line was opened in 1899 providing access to Waterloo via Launceston and Okehampton. The Bodmin to Wadebridge mainline connection closed in 1967. This was subsequently turned into a multi-use route used by thousands of people each year.
Padstow to Wadebridge (5 miles)
The most popular part of the Camel trail, the Padstow to Wadebridge route is just over 5 miles and virtually flat. It takes you over an iron bridge and past a disused quarry with stunning views over the Camel Estuary to Rock. There are plenty of cycle hire shops at the start of the trail including Trail Bike Hire and Padstow Cycle Hire. Halfway between Padstow and Wadebridge at the old quarry is the Atlantic Coast Express. The converted vintage train carriage once puffed its way between Waterloo and Padstow between 1926 and 1967. It's now the perfect pit stop for refreshments and homemade treats. Wadebridge is a bustling town with some great cafes and pasty shops.
Wadebridge to Bodmin (6 miles)
Roughly 6 miles with a slight incline towards the end. This section of the trail is surrounded by woodland and winding streams with picnic areas and old railways stations scattered along the route. A few miles from Wadebridge is the Camel Valley Vineyard a gorgeous spot to enjoy a glass of wine on their sun terrace or take a tour of the vineyard. Further along is the Camel Trail Tea Garden offering lunches and cream teas in their woodland garden. Near the end of the Bodmin trail is the Borough Arms, a popular pub with large beer gardens. From here, continue into the historic town of Bodmin and discover the Bodmin and Wenford Railway, Bodmin Jail and the Military Museum. There are a number of cycle hire shops in Wadebridge including Camel Trail Cycle Hire. Parking is available at Piggy Lane car park in Wadebridge.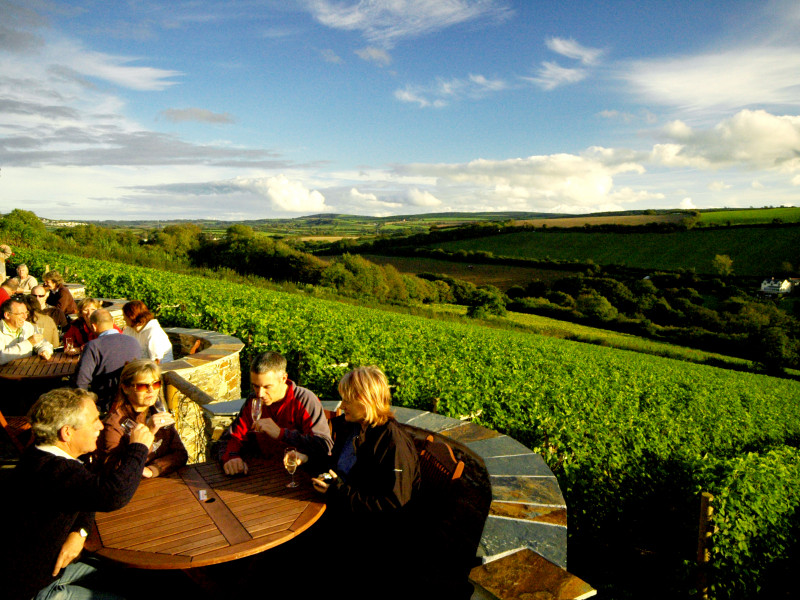 Wadebridge to Wenfordbridge (12 miles)
The least explored part of the trail. The trail splits at the Borough Arms near Bodmin to Wenfordbridge. This is a beautiful section of the trail through lush woodland and alongside the river Camel. You pass the historic Poley's Bridge, officially the end of the Camel Trail. Continue on another half mile and be rewarded with the Snails Pace Cafe. Serving delicious breakfasts, lunches and homemade cakes, you can also hire bikes here. Good parking options are either at the Borough Arms or the Snails Pace Cafe.